ABOUT US
Many Lakes Vacation Village
Many Lake Home Owners Association (MLHOA) is managed by an elected three members Board of Directors with committee responsibilities. An Architectural committee serves to guide home owners and builders to specific standards including Covenants, Conditions and Restrictions (CC&Rs). This website provides information about Many Lakes Subdivision and is for informational use only. The website should not be considered accurate for legal purposes. MLHOA does not guarantee the accuracy of the documents contained here.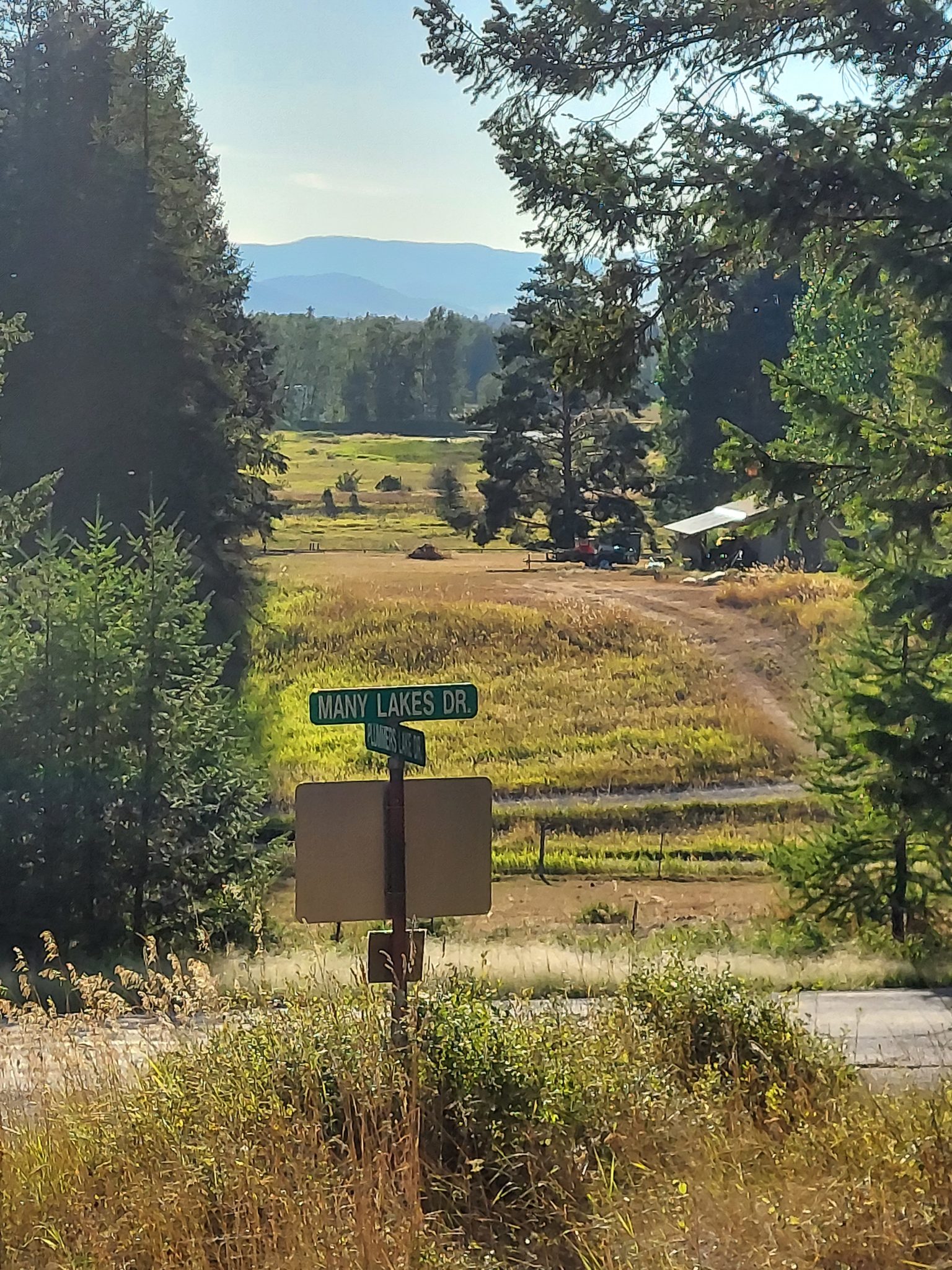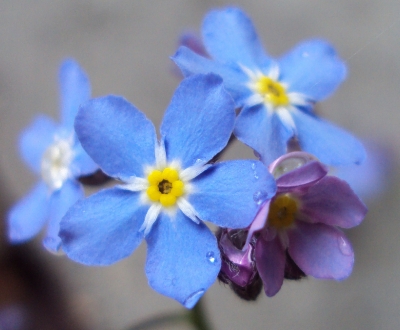 Architecture Committee
Effective Work Of Team
Members of the Architecture Committee assist new construction homeowners and their builders with the compliance process required by Montana state, Flathead County and the HOA covenants. After the board reviews and approves the plans, the Committee members will work closely with all involved in an effort to have a successful build of their dream home.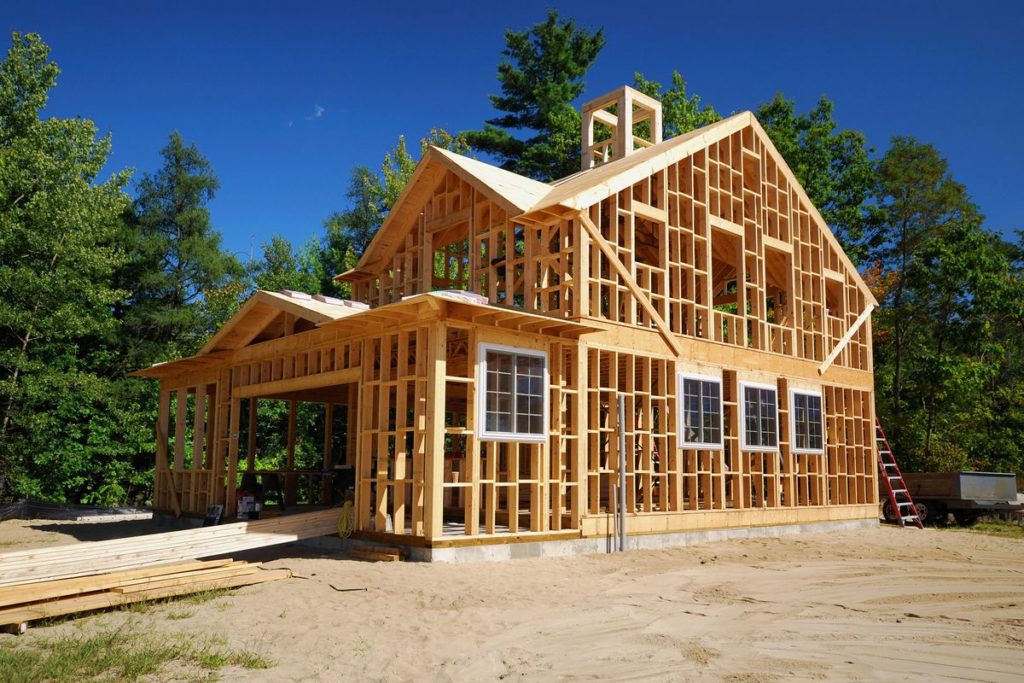 Covenant Committee
Many Lakes HOA
The purpose of Covenant Committee is to have a group of MLHOA members periodically review the CC&Rs and bring to the Board's attention any outdated or ineffective items within the covenants. The goal of this Committee is to keep the CC&Rs up to date and current as laws and times change throughout the years.
Hospitality Committee
Welcomes You!
The Hospitality Committee is made up of MLHOA members wanting to bring neighbors together! The goal is to serve the community in their time of need, whether that is being new to the area, a death in the family, illness or something to celebrate. Examples of their work include – meals prepared and delivered, flowers or gift baskets delivered, encouraging cards mailed, and providing helpful resources available to those in need.
Contact us if you or a Many Lakes resident you know has a need the committee could support!
Kathryn 702-809-1892 & Jinger 406-233-1848